The Farm
MAKRIS Athens farm
At the heart of MAKRIS Athens' gastronomic philosophy is the cultivation of vegetables, herbs, aromatic, edible flowers and their use in dishes. Fresh and local ingredients that are all in season are the key ingredients of its creative cuisine.
Make your reservation
Organic farming
The restaurant's farm, located at the foothills of ancient Corinth, is the heart of the creative process and consists of greenhouses, orchards and partridges where vines, olives, vegetables and herbs are grown organically.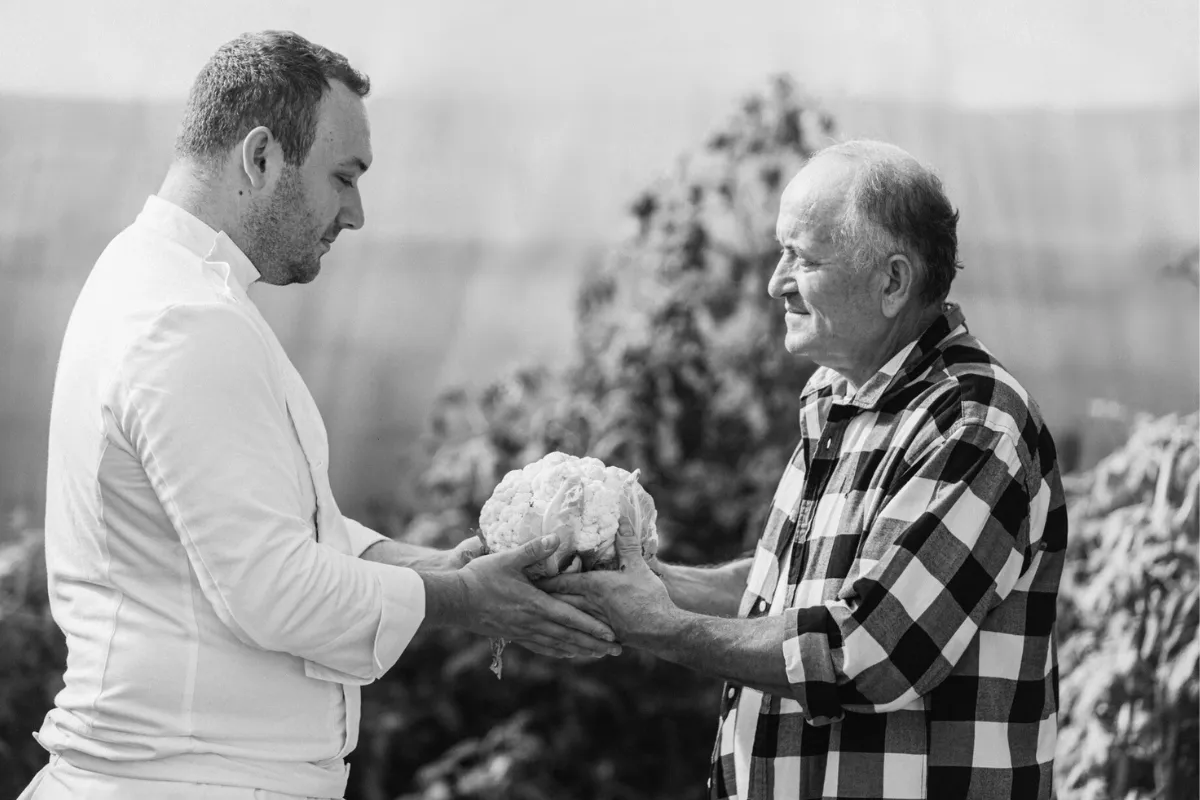 Nature & gastronomy
We believe in the indissoluble bond between nature and gastronomy, and that each dish tells a story about the land and the place of its finest ingredients. The experience of gastronomic delight that we want to offer to our guests always starts with our respect for the land that feeds us.