Aktiki Private Dining Room
Aktiki Private Dining Room
The Aktiki Private Dining Room took its name from the first name of Athens and its entire design highlights the history and heritage of the place. Overall, the space exudes a sense of mystery and seclusion, creating an atmospheric environment ideal for hosting your private moments.
The culinary scene unfolding there is topped off by the fine degustation menu and the exceptional wine labels. Enjoy your small or large company in the private space that offers a superb combination of seclusion, fine dining, personalized and discreet service.
Book a Table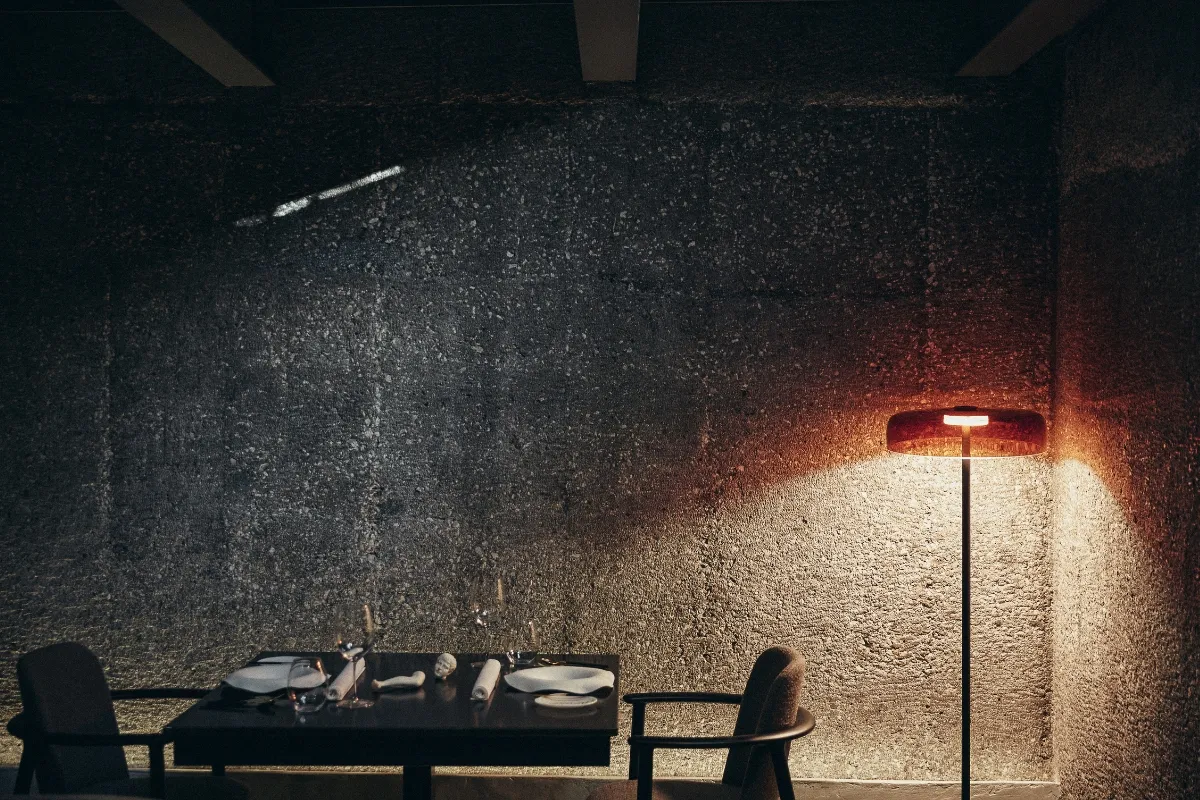 Enquiry Form
Welcome to MAKRIS Athens by Domes, a premier degustation restaurant that caters to private events and corporate groups. Please take a moment to fill out the inquiry form below and our event specialists will promptly get in touch with you to discuss your requirements and design a personalized menu that showcases our chef's exquisite creations.